Thanks to our experience with turnkey installation and customization, AAir Purification Systems supplies air purifier accessories designed to conform to your system's needs. From flex hoses and snap-to-fit ducting to a swath of filter options for all types of media and filtration systems, we're the authority on industrial air-purifying accessories.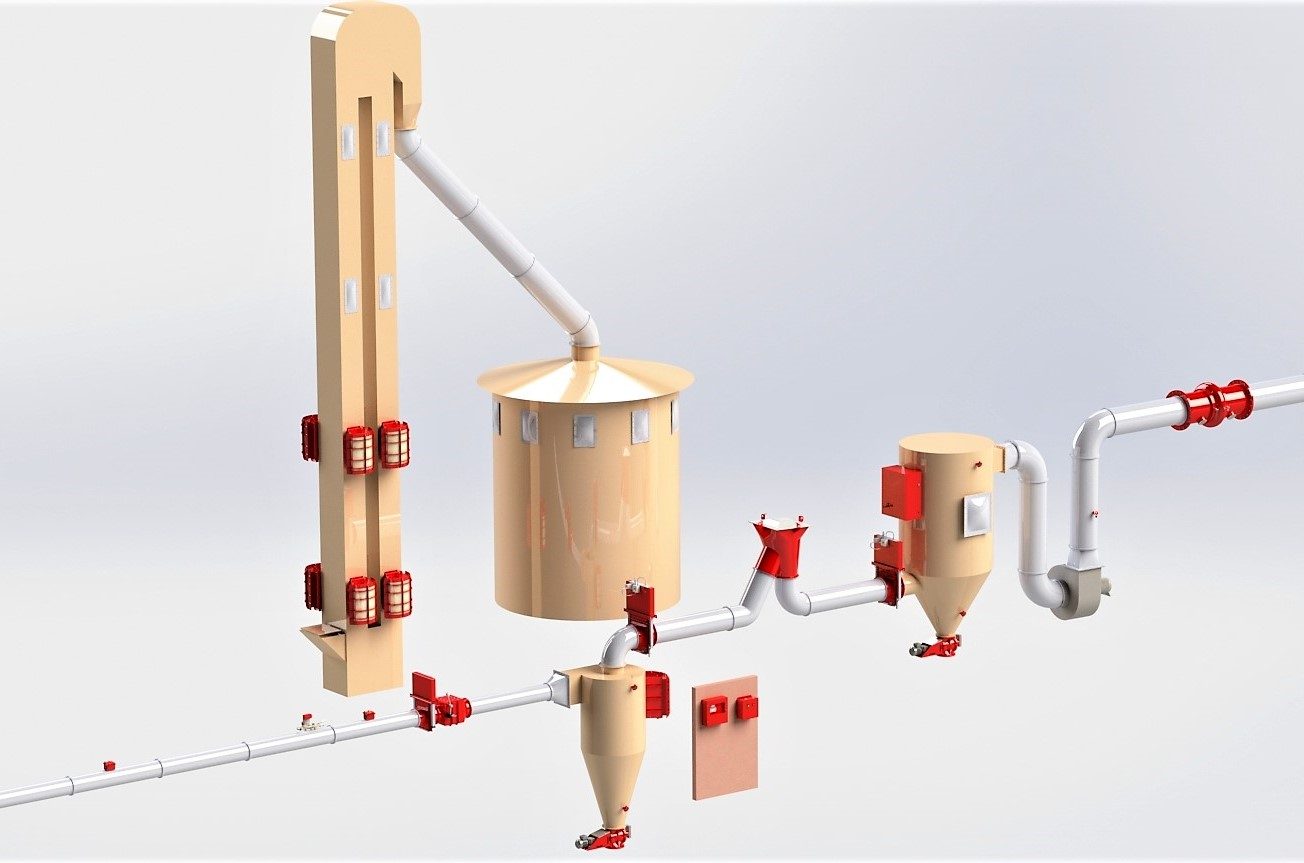 Boss Products offers high-performance systems for your industrial needs. Their fire and explosion protection equipment is used across a wide array of industries, creating a safe work environment that protects your personnel, investments and your property.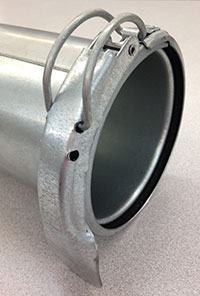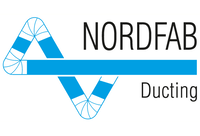 From Nordfab comes America's premier clamp-together duct system, Laser Quick-Fit. Q-F's advanced Laser Welding technology benefits industrial ventilation systems with stronger, Laser Welded longitudinal seams; smooth, no-hang-up interiors; smooth world-class exterior finishes to look as good as they work; air-tight longitudinal seams; rounder circumferences for easier clamping and tighter adjustable nipple seals; and virtual seamlessness with fewer bug harbors or snag opportunities.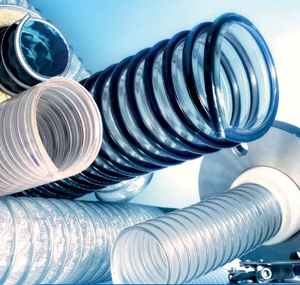 As a part of a world-wide manufacturer of technical and industrial hose, Masterduct offers U.S. customers a wide range of innovative hose products for industrial applications. The company's polyurethane and mechanically locked fabric hoses are backed by technologically advanced engineering design.
www.masterduct.com
Flex hoses
We're able to supply a broad scope of flex hoses and accompanying components for collection arms and exhaust collection systems. In addition to high-temperature flex hoses with tailpipe connectors, we also sell blowers, mounting brackets, and balancers. We ensure everything is fitted appropriately and completely functional.
Snap-to-fit ducts
Through snap-to-fit ducting, it's possible to tailor air purification solutions to the unique demands of your facilities. We supply ducting that's laser welded, with no-hang-up interiors and resilient exterior finishes. Our ducting products are a convenient, reliable solution to air system expansion or custom installation.
Fire/Explosive Dust Suppression
We sell replacement filters for all types of systems, including cartridge filters, air cleaner filters, bag filters, after-filters, pleated panel filters, polyester and spun glass filters, activated carbon filters, aluminum mesh and screen filters, and HEPA-grade filters. Filters are available from more than 20 proven name brands.
Proven Brand-Name Products
All our products come from proven name brands within the industry. For industrial air handling systems, we proudly supply Norfab custom ducting and Masterduct innovative technical hoses. Engineered with the finest materials and proprietary technologies, these brands are the pinnacle in quality and excellence. We also sell filters from more than 20 manufacturers!
We Deliver Customization Solutions
No other supplier provides the level of air purifier accessories AAir Purification Systems does. We've got the hoses, ducts and filters you need to customize your system to the fullest and ensure it's performing at peak efficiency. Contact us today to learn more about our industrial air-purifying accessories or to place an order for replacement parts.
AAir Purification Systems has facilities located in San Diego, CA along with Tijuana and Phoenix, with the personnel and crews to serve Southern California, Mexico, and the state of Arizona! Contact us today!