AAir Purification Systems understands the demand for proper air circulation and management within facilities. We supply customers with industrial blowers of all types, to ensure they have control over their airflow and the proper systems to manage it. Rest assured the systems we provide are aligned with OSHA indoor air quality standards.


Founded in 1956, Cincinnati Fan's mission is to provide quality products at competitive prices, backed by dependable service. Cincinnati Fan supplies the OEM and industrial markets with standard and customized air handling products in 1/4 to 125 HP. Applications include conveying, exhausting, cooling, heating, pressurizing, dust and fume control, and general ventilation.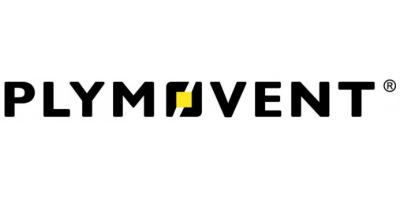 The TEV series ventilation fans are designed for use as central fans in larger systems with multiple drops. 1.5-11.0 kW (2.0-15.0 hp)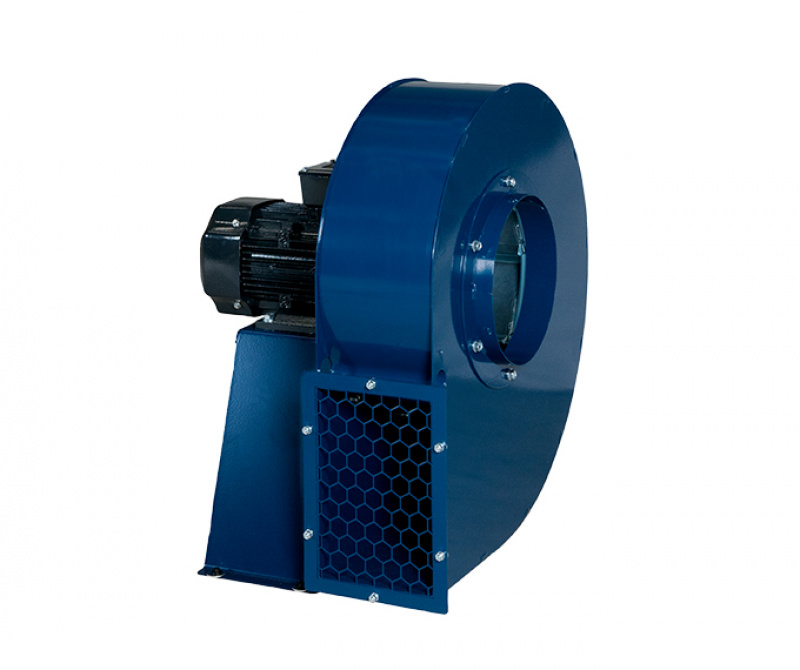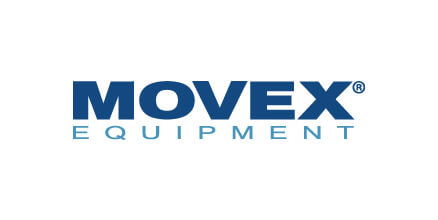 The range of Movex fans are designed to suit local exhaust ventilation systems in a variety of industries, whilst our range of automation controls can be utilized for both separate or complete solutions.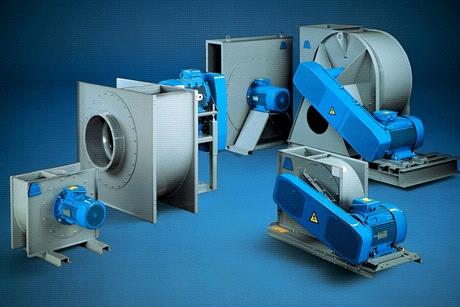 The Combifab range of highly efficient, quiet running radial fans include three dedicated impeller designs for handling clean air (R type), air containing dust and waste material (S type) and for transporting high concentrations wood dust and chips (T type). Versatile drives, including energy-saving inverter drives, ensure the fans are matched exactly to the required duty with minimum environmental effect.


Romla Ventilator Company designs and manufacturers fans and ventilators, dampers, roof curbs and louvers in use by industries around the world. Founded in 1945, Romla believes in delivering quality, high performance air moving products at the lowest possible costs. All fan performance testing is done in a fully computerized AMCA Certified test lab, ensuring that performance data is accurate and reliable.
Our blower products are tailored for a broad range of industry applications. Regardless of your airflow requirements or expectations, count on us for a blower system that meets them.
Centrifugal and Axial Fans
Depending on the type of contaminants
present in your facility, the rate they're generated and the
velocity, you may require a specific type of industrial ventilation
system. We help you evaluate these variables and more to ensure
you're choosing the proper blower and fan. Some of the products we offer include:
Radial blade fans
Forward curved fans
Backward fans
Axial fans
Proven Brand-Name Systems
We offer proven industrial air blowers from brands with a track record of excellence, innovation and reliability. We bring customers customized air handling products from Cincinnati Fan, as well as ventilators, dampers, roof curbs and louvers from Romla Ventilator Company. No matter the system you choose, we guarantee it'll be backed by OEM products that are a cut above the rest.
Cincinnati Fan
Movex
Plymevent
Nederman
Turnkey Blower Applications
Our broad selection of industrial air blowers, combined with proven systems from quality name brands, makes AAir Purification Systems your authority on air circulation and management systems. Contact us today to discuss your facilities needs and to learn more about the products we supply.
AAir Purification Systems has facilities located in San Diego, CA, along with Tijuana and Phoenix, with the personnel and crews to serve Southern California, Mexico, and the state of Arizona! Contact us today!