Dealing with volatile air contaminants that are the result of manufacturing processes? AAir Purification Systems recommends wet collectors. These state-of-the-art systems rely on a water bath to capture volatile dust and neutralize it before it has a chance to bring harm to workers, facilities or the environment.
Our wet collectors and scrubbers are compliant with OSHA and NFPA standards for volatile dust capture. Our solutions are also versatile, including ducted collectors, downdraft tables and booths.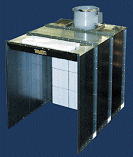 Col-met Spray Booths, Inc. manufactures premium quality spray booths, accessories and oven products which are supplied to the automotive, heavy equipment, industrial and woodworking industries. Now independently incorporated, Col-met Spray Booths was organized in 1996 as a division of Collier Metal Specialties, a manufacturer of metal products since 1957.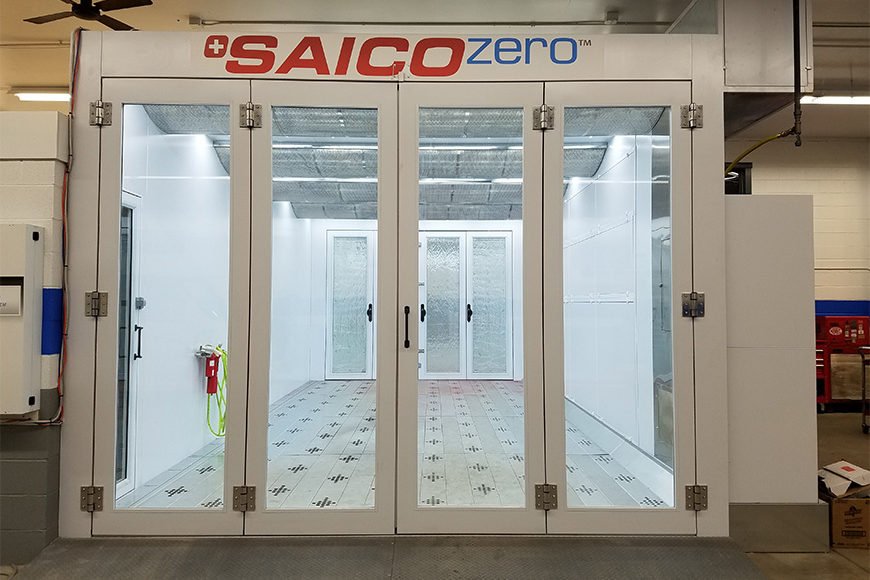 SaicoZero delivers you the most efficient and eco-friendly Integrated VOC Filtration Paint Booths available that are in compliance with the regulations of each country in the world.
Addressing Combustible Materials
We provide wet dust collectors for a broad array of manufacturing and fabrication processes, capturing combustible dust before it becomes a safety hazard.
We focus on addressing the needs of heavy sparking operations, as well as industrial fabrication processes generating combustible dusts—cutting, grinding, air arcing, turning, deburring, polishing, lapping and sanding, to name a few. The systems we provide address combustible dusts, including
those containing the following:
Alkali metals
Tantalum
Aluminum
Titanium
Magnesium
Zirconium
Mixed metals
Proven Brand-Name Systems
There's no substitute for a proven track record of safety when it comes to the collection and management of combustible dust. We sell and deploy wet collectors and scrubbers from some of the industry's very best brand names, including:
Industrial Wet Collector Solutions
If your facilities have a need for wet collection systems and paint booths, AAir Purification Systems is ready to provide solutions. Contact us today to discuss the products we supply and to inquire about tailored installation to meet the needs of your operations.
AAir Purification Systems has facilities located in San Diego, CA, along with Tijuana and Phoenix, with the personnel and crews to serve Southern California, Mexico, and the state of Arizona! Contact us today!