From welding to food processing applications, fume extractor arms are an integral part of air quality management. AAir Purification Systems provides customers across all industries with extractor and collection arms that are right for their unique application. We promise a superior line of defense and targeted extraction against fumes, dust, smoke, mist and other contaminants.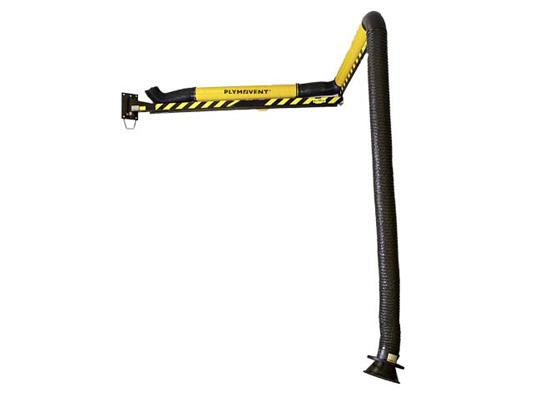 Plymovent is a worldwide company for extraction of health-threatening polluted air. Plymovent improves the working environment, increases product quality and reduces the energy costs for thousands of companies all over the world. Health-threatening polluted air is eliminated by-products, which will increase productivity as well as reducing their energy costs. The company is based in Sweden and has subsidiary companies and agents all over the world.


Airflow Systems has helped a diverse range of customers save millions of dollars as facilities managers, shop foreman, and others responsible for worker productivity seek answers to indoor air quality challenges. Airflow has met the challenges of companies ranging from small fabrication shops to Fortune 500 corporations covering a broad industrial base.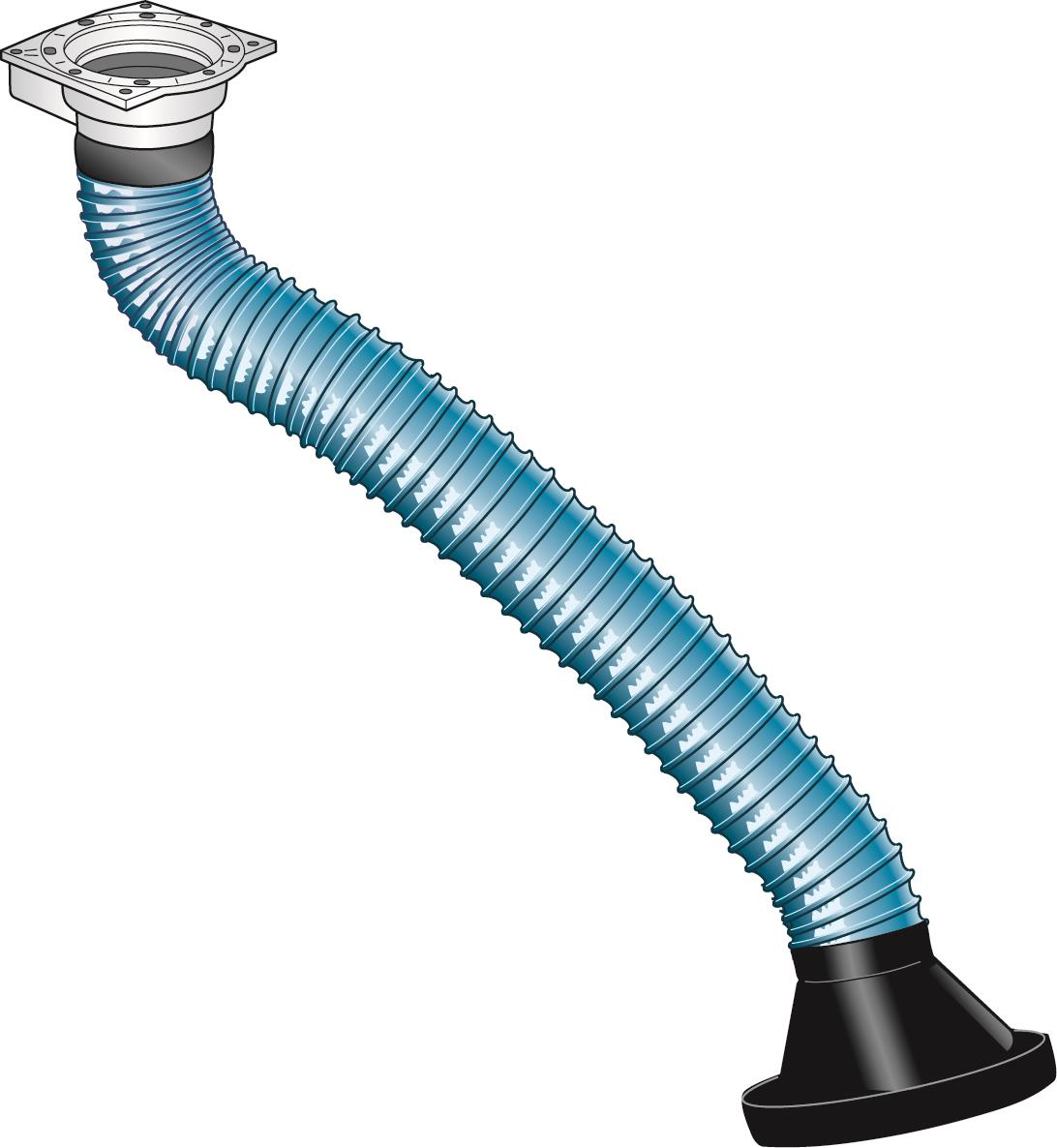 The Nederman Telescopic arm is specially designed for working environments with fumes, vapours or non explosive dust, where the space is limited. Typical workplaces can be welding schools or for production in small welding booths, or other industrial processes where a small, easily positioned arm is required. The reach of the arm is between 0.9 and 1.6m (3 and 5 ft).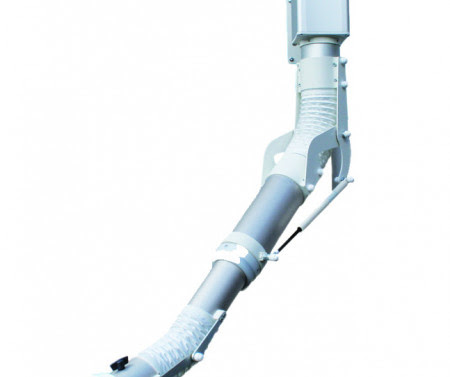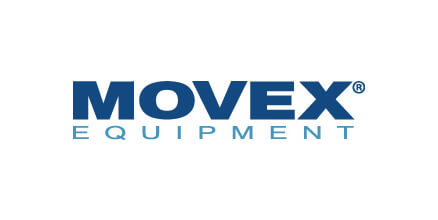 The range of extraction arms is both extensive and leading-edge. Movex is world-leading in laboratory environments. All Movex extractors feature considerable positional stability and user-friendly aluminum designs. Also among the benefits are the external joints that ensure a clean interior with low-pressure drops.
Extractor arms are an ideal form of source capture, suitable as a standalone ducted mitigation solution or used in conjunction with a complete filtration system. Our dust collection arms can be bench, ceiling or rail-mounted.
Targeted Extraction Capabilities
Extractor arms provide the ultimate in manual fume and dust management. The systems we sell are designed to stay in place, yet adjust to conform to changing manual tasks. They feature a variety of movements, including rotation, extension, lift/lower and many more versatile motions.
Extractor arms
The arms themselves are constructed to prevent incidental trapping of dust and other debris. The hose and ductwork of each model we sell are unobstructed by hardware, leaving no nooks for buildups to occur. Moreover, stainless steel construction makes these arms applicable for chemical labs or food processing, in addition to traditional welding and fabrication stations.
Proven Brand-Name Systems
Stopping air contamination at its source is a core focus of many facilities, which is why we provide source capture arms for our fume extraction systems from proven name brands. Our Airflow Systems Inc. systems are highly customizable, constructed using the finest materials and applicable across industries. Plymovent extractor arms are state-of-the-art, capable of addressing point-of-source air capture needs, regardless of the nature of contamination.
Airflow Systems Inc.
Plymovent
Movex
Nederman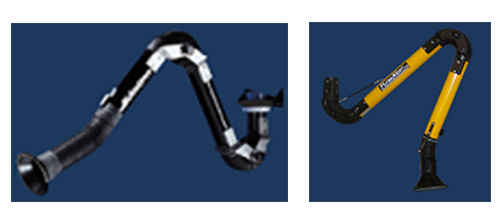 ---
Versatile Extraction Solutions
Contact AAir Purification Systems today to learn more about our selection of arms for your fume extraction systems. We aim to not only provide you with an effective air quality management solution for your unique application but also to ensure turnkey installation for measurable results. Reach us today to learn more about our systems.
AAir Purification Systems has facilities located in San Diego, CA, along with Tijuana and Phoenix, with the personnel and crews to serve Southern California, Mexico, and the state of Arizona! Contact us today!